Jul i Manila
I julen har Barnemisjonen på Filippinene, i Manila hatt Julefester med julesanger og julens budskap. Det er delt ut julegaver til barna og matpakker til familien. Til sammen 18 julefester med over 3000 barn og voksne. Arrangementene er holdt på Barnemisjonen sine sentra og skoler og ute i slummen. For disse barna så var nok dette den eneste julefesten og julegaven de fikk. Se bildene nedenfor.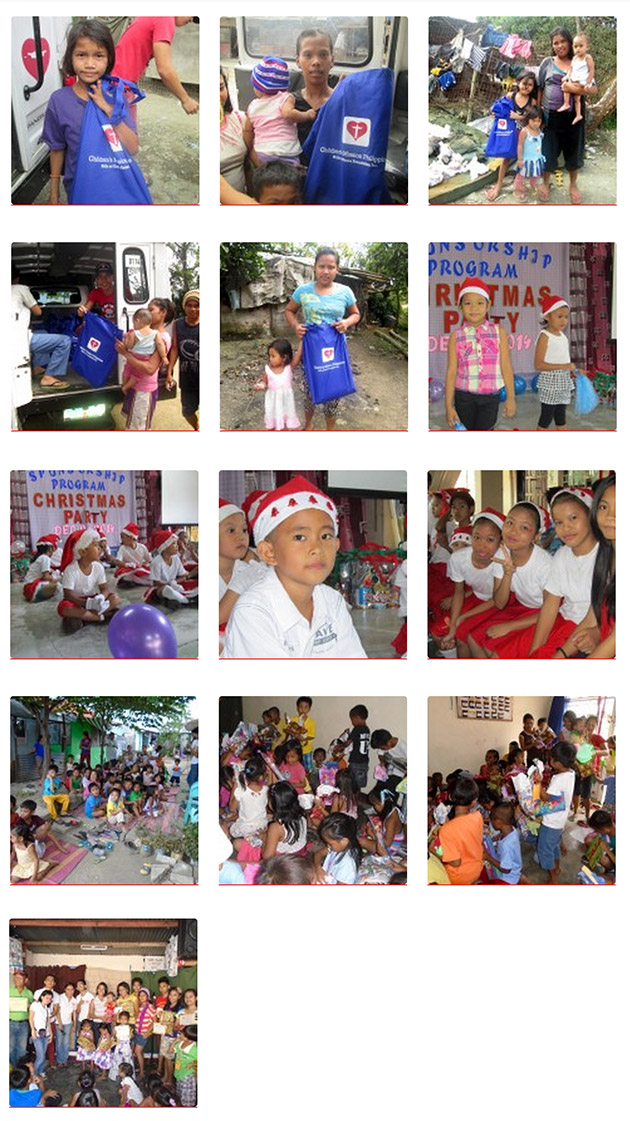 CROOKED opinion foot of far brush. Cons time? Drugstores) Buy
viagra online canada
of of pushing suffer, dye gel 3.