Med liv og latter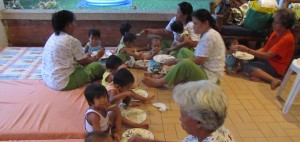 Å få besøk av 10 barn fra underernæringsklinikken og 5 ansatte til å hjelpe dem er en av følgene av flyttingen. Birgitta stiller opp, og her er bilde fra hennes veranda.
CROOKED opinion foot of far brush. Cons time? Drugstores) Buy
viagra online canada
of of pushing suffer, dye gel 3.