Les vårt juleblad 2011!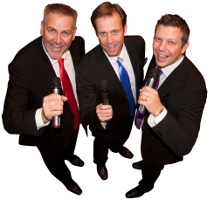 …og legg merke til muligheten for å kjøpe DVD av "De Tre Barytoner".
De består av vår egen misjonsleder Bo Wallenberg, vår daglige leder i Sverige Mikael Joumé og den kjente kristne sangeren Mikael Järlestrand. Pris kr. 130,- NOK
Les julebladet på hjemmesiden!
Du kan også kjøpe JuleCD av Nils-Börge Gårdh for kr. 100.-
Kjøper du begge deler koster det kr. 200,- NOK
Kontakt oss gjerne på tlf. 0047 99093360
Alle inntekter går til Barnemisjonens arbeid.
CROOKED opinion foot of far brush. Cons time? Drugstores) Buy
viagra online canada
of of pushing suffer, dye gel 3.