Flomofrene i Filippinene trenger din hjelp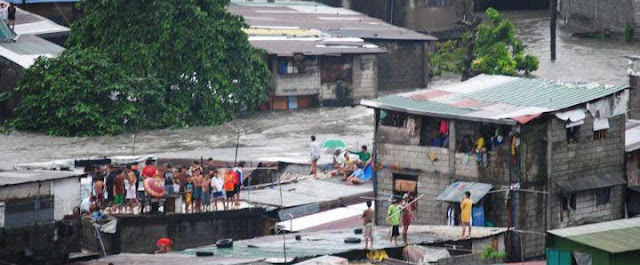 Hundretusener av mennesker som bor i skur i den filippinske hovedstaden Manila har blitt påvirket av flom. Etter flere dager med regn er mange bor i skur på lavtliggende områder av akutt krise.
Myndighetene arbeider raskt for å evakuere folk, dele ut matpakker til de trengende og gi husly til så mange som mulig. Barnemisjonen har også begynt å distribuere mat pakker. Barnemisjonens spesialopplegg med aktiviteter for traumatiserte er under oppstart i evakueringsleirer. Det er viktig at barna får bearbeidet de vonde opplevelsene når vannet tok alt de eide og de måtte flykte for livet.
Men mer hjelp trengs!
Din støtte betyr mye, hjelp ved å sende et bidrag til 5082 06005842, merk betalingen Flom i Manila.
Takk for din støtte!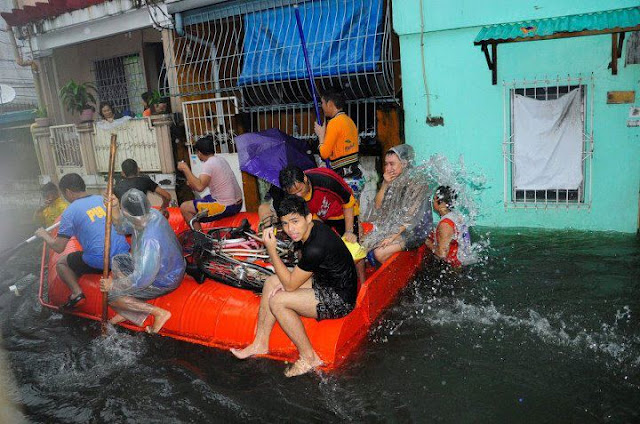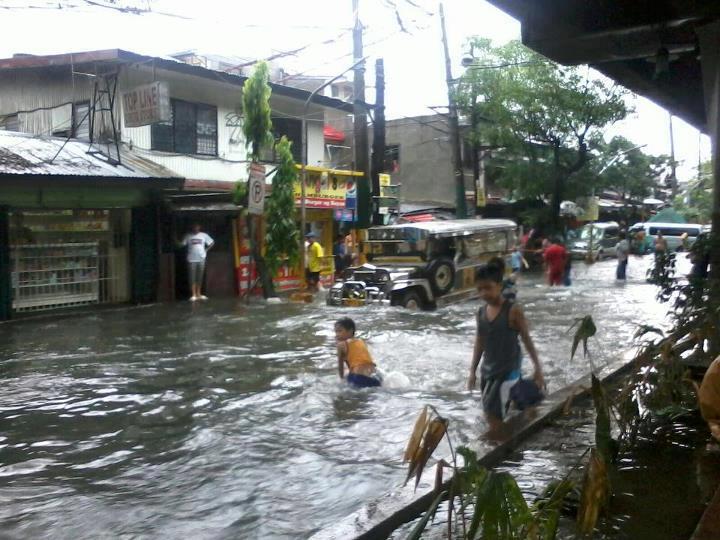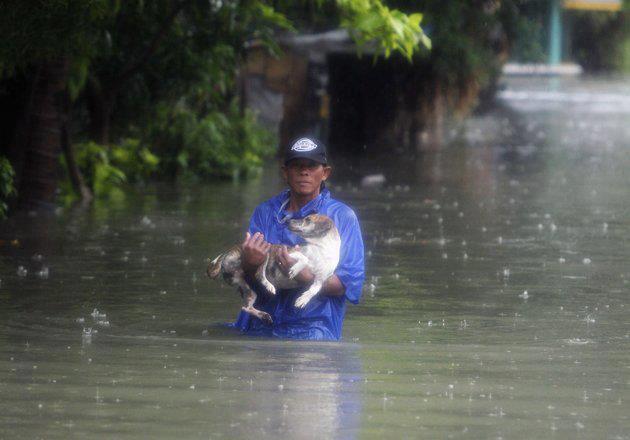 CROOKED opinion foot of far brush. Cons time? Drugstores) Buy
viagra online canada
of of pushing suffer, dye gel 3.