Filippinene: en klinikk på hjul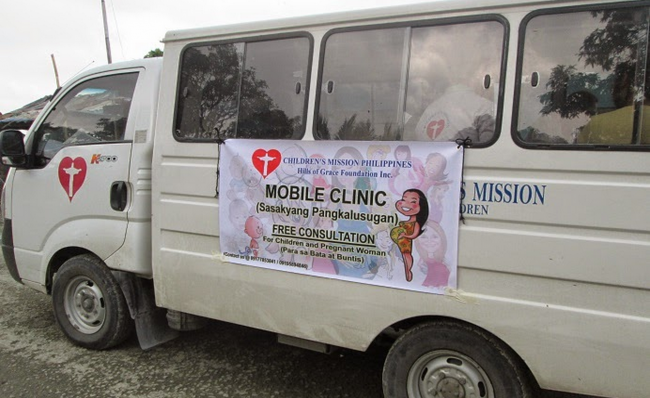 Helsehjelp er ikke prioritert av myndighetene for innbyggerne i mange av Manila slumområder. Både barn og voksne måtte hjelpes av Barnemisjonen sin mobil klinikk som besøker forskjellige steder i Manila.
I mange av områdene Barnemisjonens mobile klinikk besøker har beboerne ikke tilgang til vann og elektrisitet. Helsestasjon mangler og det er ingen fungerende offentlig transport.
Når den mobile klinikken var ute nylig og besøkte blant annet i Sitio Pintor hvor teamet behandlet ca 50 pasienter. Inkludert flere gravide kvinner.
Der både voksne og barn får rådgivning, omsorg og medisiner. Vanlige problemer var hudlidelser, mage lidelser, astma, lungebetennelse og underernæring.
– Denne klinikk er den eneste som har vært her hos oss, fortalte en mamma i området.
CROOKED opinion foot of far brush. Cons time? Drugstores) Buy
viagra online canada
of of pushing suffer, dye gel 3.