Barnemisjonen bygger barneby
I hovedstaden Manila på Filippinene ser man barn over alt. Siste året ble det født 1.5 millioner barn på Filippinene. Alt for mange av disse barna blir født til et liv i fattigdom i slumområdene i Manila. Mange av disse barnene har det ille på forskjellig vis. Det kan være dold, overgrep, sykdom, for lite mat og ingen utdannelse. Disse minste i samfunnet lider i stillhet. Barna har ingen talsmann. Det er opp til oss voksne å se deres nød.
Barnemisjonen vil gi en del av disse barna en heim, en familie, en framtid og håp. Barnebyen som bygges i mangolunden bak misjonens nye senter vil gi nærmere 100 vanskeligstilte barn. For å kunne ta inn barn trenger vi faddere som vil være med å betale for mat, klær og alt som skal til for at barna skal få en god oppvekst i barnebyen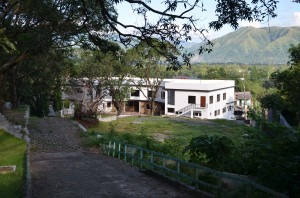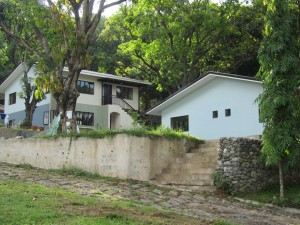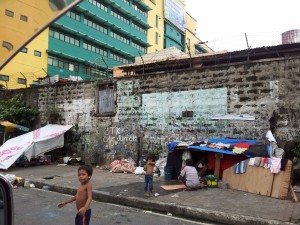 CROOKED opinion foot of far brush. Cons time? Drugstores) Buy
viagra online canada
of of pushing suffer, dye gel 3.